Will add substance later but games seen were.
Sunday Jan 13, 2019.
A League.
@ Newcastle Industrial Benefits Stadium
17-00.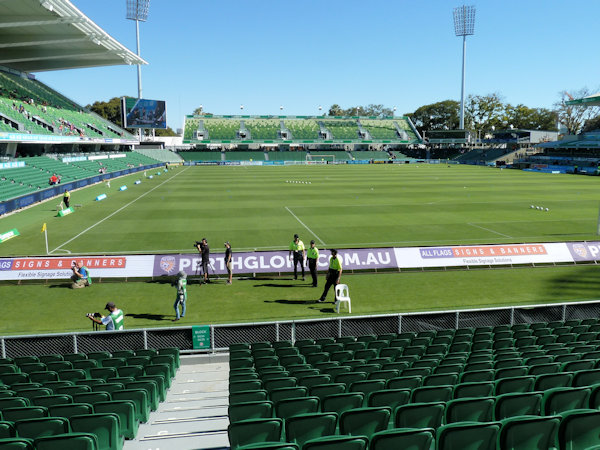 Perth Glory 4 v 3 Western Sydney Wanderers.
8945.
Tuesday Jan 15.
A League,
@ Suncorp Stadium.
18-50.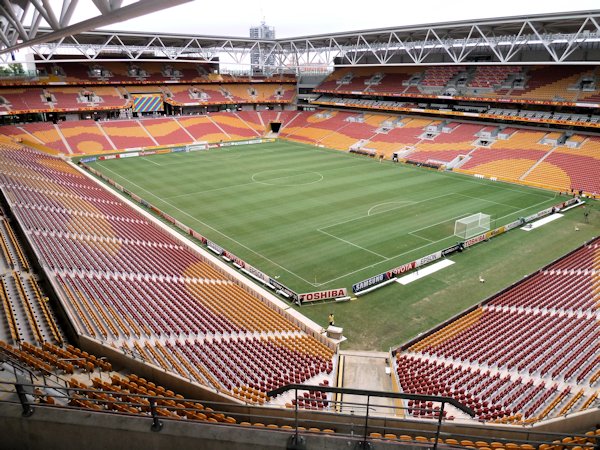 Brisbane Roar 0 v 5 Melbourne Victory.
7,131.
Wednesday Jan 16.
A League.
@ Central Coast Stadium, Gosford.
19-50.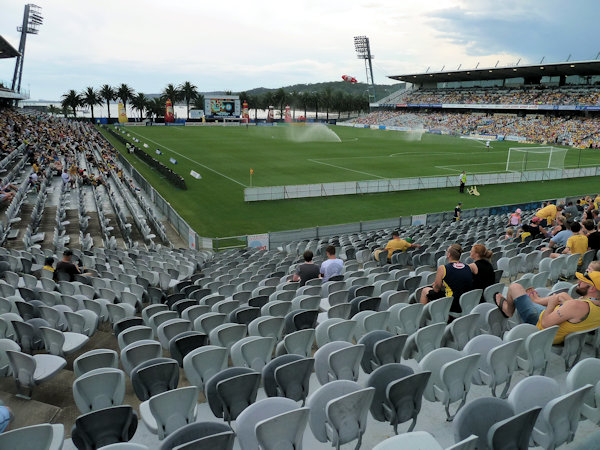 Central Coast Mariners 2 v 1 Melbourne City.
4,103.
Thursday Jan 17.
Weather was causing havoc with sport with temperatures up to 109 °F.
My mate decided he wanted to go to Queanbeyan to see Canberra Ladies v Melbourne Victory Ladies at 19-30. Not having been to Canberra I said I'd accompany him there and be plonked in a brew pub while he watches game.
The game was given the go ahead despite the temp, it had cooled down to mid 90's , it was live on Fox so everybody wanted it on .
So after a 200 mile 4 hour trip from our Gosford base and a look around Canberra he plonked me in the Bentspoke tap in Braddon where I quenched my thirst and he moved on to the game  to quench his thirst for a tick . Oddly enough the game was on a small TV in the bar and  as the game kicked off the weather reared its ugly head with first torrential rain and then lightning bringing the game to a halt after 15 mins , an hour later the referee called a halt to the game.
So 15 mins of girls football and a tick for him , a few hours drinking for me and it was back to Gosford , I slept through what I was told was quite bad weather on the return journey !
Friday Jan 18.
A League.
@ ANZ Stadium.
19-50.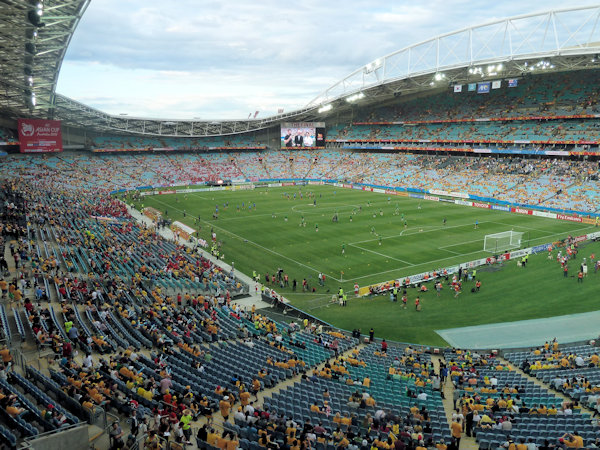 Western Sydney Wanderers 1 v 2 Adelaide United.
7,104.
Saturday Jan 19.
A League.
@ Jubilee Oval.
17-35.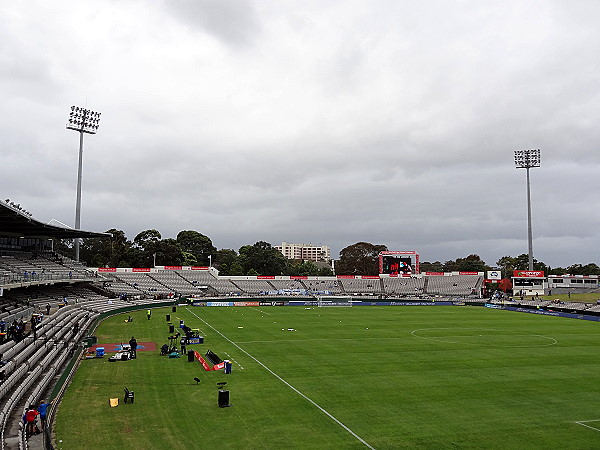 Sydney F C 1 v 0 Newcastle Jets.
12,681..
Sunday Jan 20.
A League.
@ AAMI Stadium.
17-00.
Melbourne Victory 3 v 3 Wellington Phoenix.
18,136.
Tuesday Jan 22.
A League.
@ AAMI Stadium.
19-50.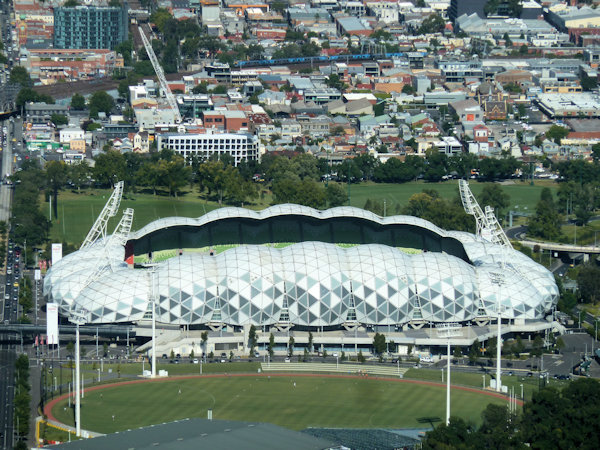 Melbourne City 4 v 3 Western Sydney Wanderers.
5,149.
Wednesday Jan 23.
A League.
@ Hunter Stadium.
19-50.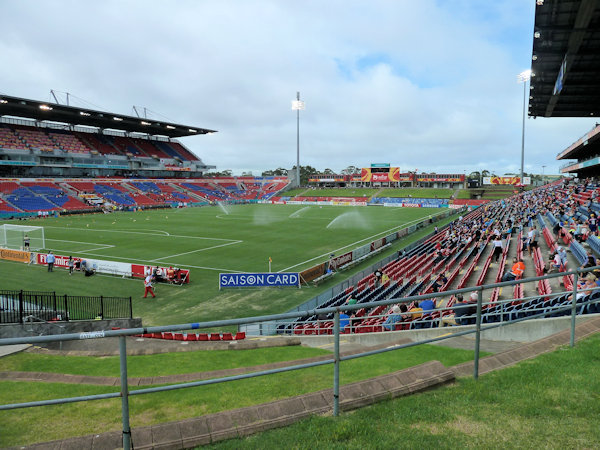 Newcastle Jets 1 v 0 Central Coast Mariners.
9,466.
Saturday Jan 26.
A League.
@ Westpac Stadium.
19-35.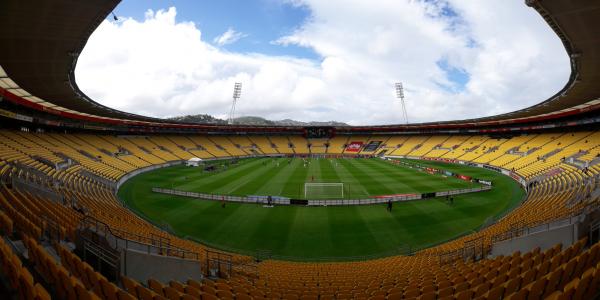 Wellington Phoenix 1 v 0 Melbourne City.
8,554.
Sunday Jan 27.
A League.
@ Coopers Stadium.
18-00.
Adelaide United 2 v 1 Central Coast Mariners.
7,965.
Lots to add but not at this moment in time.
NON FICTION. CREWE ALEX BAN.