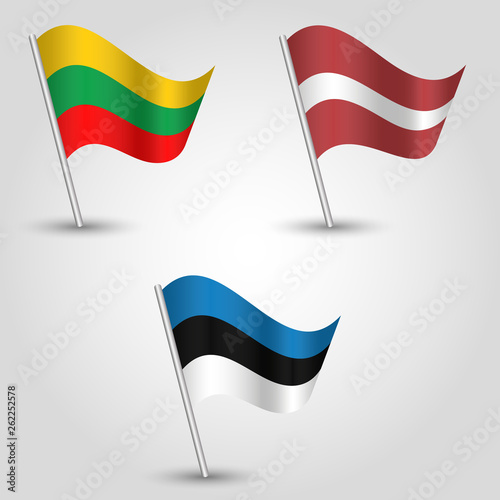 Latvia.
F K Ventspils  have gone back to Olympic Stadium ,Sporta iela  7/9. (09/04/2019).
Gone back a round earlier than expected with the club slagging off the league with so many games on school artificial pitches  ! They appear to be happy to be the first to go back to a proper stadium.
Their words translated from their website –
"The Game will be held at the Central Stadium, the beginning-17:00. The real football Begins-Congratulations! For the second year in a row, the FKV starts on the green field before all Latvian clubs, and more so-before all in the Baltics! Serious football is not for "Schools ", serious football for football stadiums! "
Liepaja moved back to main stadium on May 4.
Riga F S moved to Akadiaja Stadium on May 17.
Spartaks Jurmala went back to Slokas on May 12.